The Sunday Salon
I had another busy week. I had softball, a Fit2Run Fun Run, a happy hour for charity, Mickey's Not So Scary Halloween Party, Hit and Run 5k, Gator game, and working at Disney! And with the exception of one more day, I have something every day in September!
I finished and reviewed the following book last week: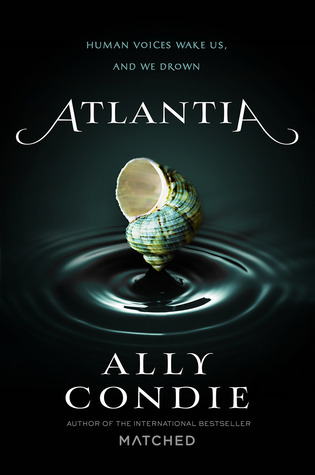 Atlantia by Ally Condie
I am currently reading Catch a Falling Star by Kim Culbertson and up next is Death Date by Victoria Laurie.