The Sunday Salon
Yay! So glad it's Thanksgiving break! I need a week off. Although it won't really be a week off. We are driving up to Virginia (12 hours) on Tuesday and back on Friday so not really time off. I also have two races this week! Hope everyone has a great Thanksgiving and eats lots on Thursday!
I finished and reviewed the following books in the last 2 weeks: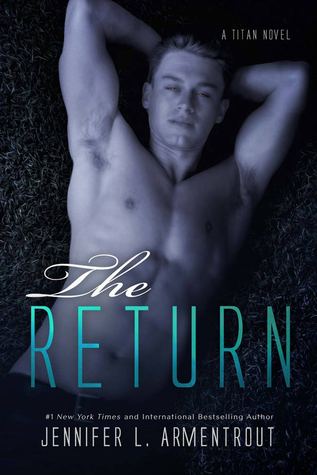 The Return (Titan #1) by Jennifer L. Armentrout
I am currently reading The Wonder (Queen of Hearts #2) by Colleen Oakes and up next is The Secrets We Keep by Trisha Leaver.