The Sunday Salon
Whew! Another busy week! I had something every single night the whole week ( and a couple of things all day too!) Glad that this coming week, I only have 1 thing going on! I'm looking forward to finally relaxing during my summer break!
I finished and reviewed the following books last week:
Cure for the Common Breakup by Beth Kendrick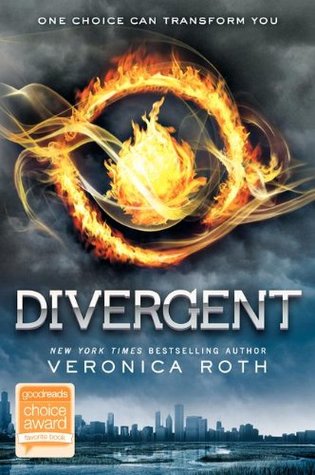 Divergent by Veronica Roth
I'm currently reading Fire & Flood by Veronica Scott and up next should be a tour book.