The Sunday Salon
It's the last week of school! I cannot wait for summer! On Thursday we are headed to Los Angeles for a wedding and then we're spending a few days at Disneyland!
I finished and reviewed the following books last week: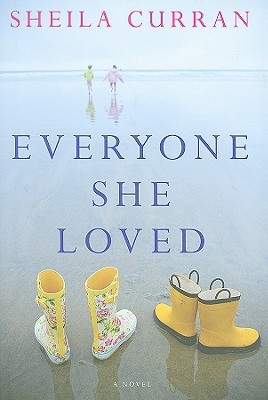 Everyone She Loved by Sheila Curran
Shine (Shade #3) by Jeri Smith-Ready
I am currently reading The One and Only by Emily Giffin and up next is Love and Other Foreign Words by Erin McCahan.