Whew! What a rough week! I started feeling bad on Monday, ran 20 miles and thought I was going to die on Tuesday, and was diagnosed with Strep Throat on Wednesday ( Christmas Eve). What a rough Christmas!!
The Sunday Salon
I finished and reviewed the following book in the last 2 weeks: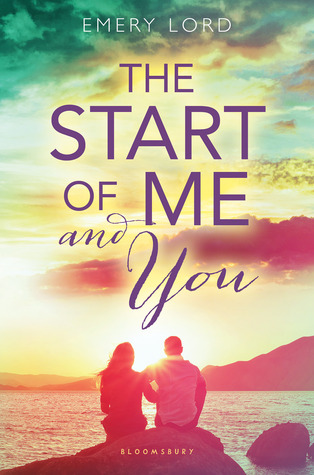 The Start of Me and You by Emery Lord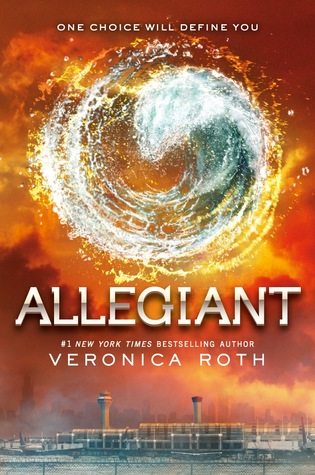 Allegiant (Divergent #3) by Veronica Roth
I am currently reading My Heart and Other Black Holes by Jasmine Warga and up next is The Taking by Kimberly Derting.