The Sunday Salon
I hope you had a wonderful Thanksgiving! I know I did---going to see my grandparents in Virginia, running in 2 races, and eating lots of yummy food!
I finished and reviewed the following books in the last week:
The Wonder (Queen of Hearts #2) by Colleen Oakes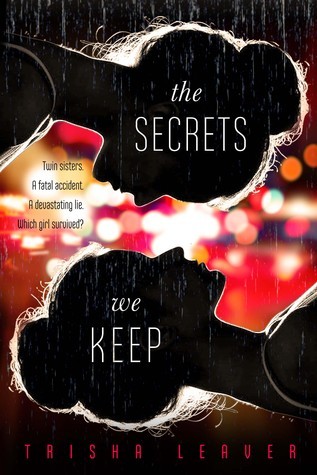 The Secrets We Keep by Trisha Leaver
I am currently reading Stillwater Rising by Steena Holmes and up next, if I don't get a tour book, is a toss-up. Maybe Endlessly by Kiersten White.