The Sunday Salon
We had a great 4th of July! I ran in my first race since my injury. It felt so good to run! I also did a lot of relaxing this week! It felt good to finally enjoy my summer!
I finished and reviewed the following book last week: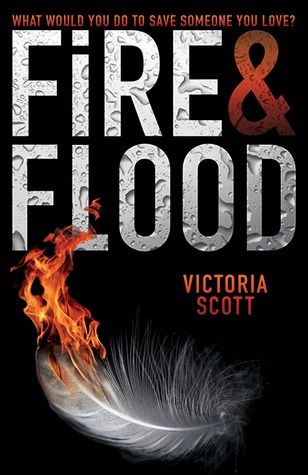 Fire & Flood by Victoria Scott
I am currently reading Even in Paradise by Chelsey Philpot and up next is Breathe Annie Breathe by Miranda Kenneally.