The Sunday Salon
This week was spent getting ready for our Colorado/Arizona trip. We flew into Denver on Saturday and drove down to Arizona today. We'll be here for the week. It's with a big group of friends, so I'm hoping I'll get at least a little bit of reading done!
I finished and reviewed the following book last week: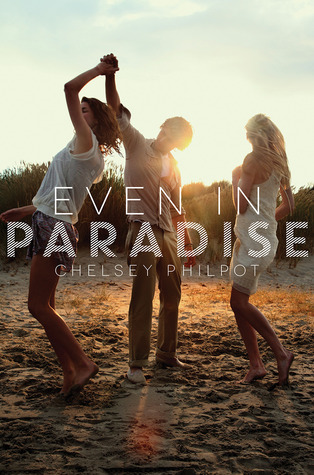 Even in Paradise by Chelsey Philpot
I am currently reading Heir of Fire (Throne of Glass #3) by Sarah J. Maas and up next is Insurgent (Divergent #2) by Veronica Roth.