The Sunday Salon
I was on vacation with my family in Hilton Head this week. It was soo nice to just relax! But I missed Bella--I was away for 17 days and really missed her!
I finished and reviewed the following book last week: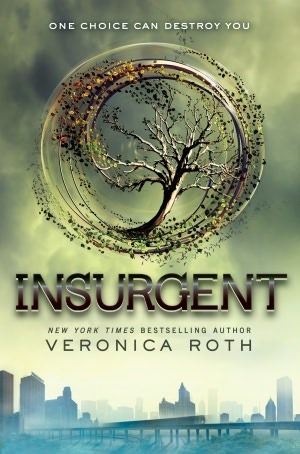 I am currently reading The Revealed by Jessica Hickam and up next is Elly in Bloom by Colleen Oakes.