The Sunday Salon
I survived the first week of First Grade! It was great having my kiddos back and meeting the new ones! I stayed after school pretty late every day since I'm new the grade level and its like being a first year teacher all over again. So I didn't get in as much reading as I'd like. But I did finish one very good book!
I finished and reviewed the following book last week: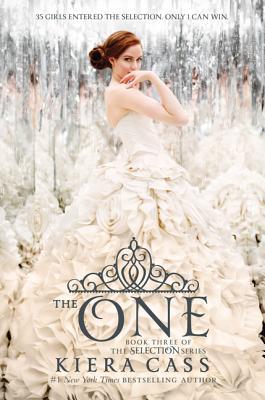 The One (The Selection #3) by Kiera Cass
I am currently reading The Young Elites by Marie Lu and up next is Oh Yeah, Audrey! by Tucker Shaw.