The Sunday Salon
I can't believe it's already August! It makes me so sad. With all the vacations and the extra week of having to pack up my classroom and now going back an extra week early to unpack, I feel like I didn't really get a summer. I need more time off!
I finished and reviewed the following books last week: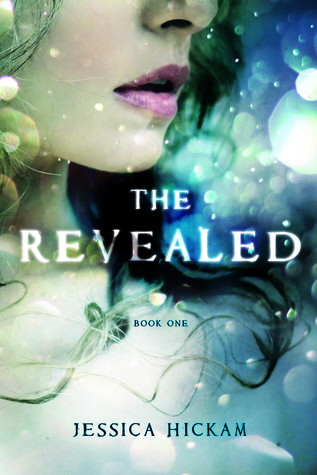 The Revealed by Jessica Hickam
Elly in Bloom by Colleen Oakes
I am currently reading Elly in Love by Colleen Oakes and up next is Oh Yeah, Audrey! By Tucker Shaw.