The Sunday Salon
Happy Mother's Day! I unfortunately wasn't such a great daughter. I caught the stomach bug that has been going around the classroom and so while I still drove home to spend time with my mom, we had to change our plans. It was supposed to be a family outing to the Players Championship golf tournament, but we ended up just sending the guys to the tourney and we stayed home and watched movies!
I finished and reviewed the following books last week: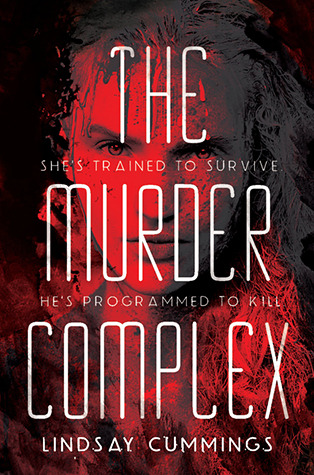 The Murder Complex by Lindsay Cummings
I am currently reading Shift by Jeri Smith-Ready and up next is Shine.