The Sunday Salon
4 and a half weeks until summer break! A bunch of my kindergartners were out with a stomach bug this week so I've been struggling not to get it. So far, I've been successful. And this is a big week! We have a Mother's Day Tea for the moms on Friday!
I finished and reviewed the following books last week: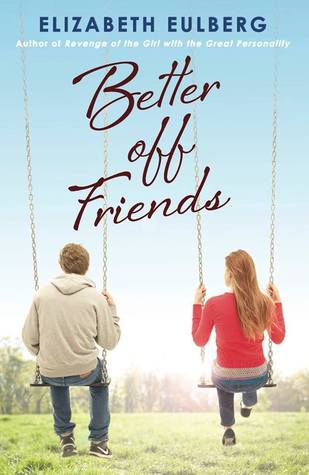 Better Off Friends by Elizabeth Eulberg
I am currently reading The Murder Complex by Lindsay Cummings and if I don't get a tour book, I'll try again for 45 Pounds (More or Less) by K. A. Barson.