The Sunday Salon
Only 2 more weeks of school! The end of the year is coming so fast---it'll be here before I know it. I can't wait til summer!
I finished and reviewed the following books last week: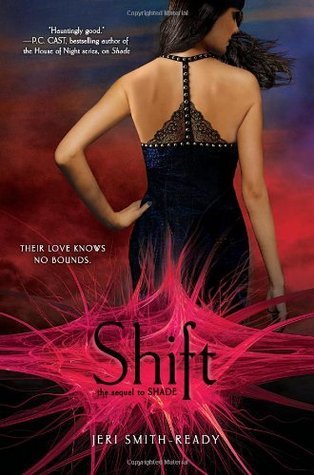 Shift (Shade #2) by Jeri Smith-Ready
I am currently reading Shine (Shade #3) by Jeri Smith-Ready and up next is Fire & Flood by Victoria Scott.